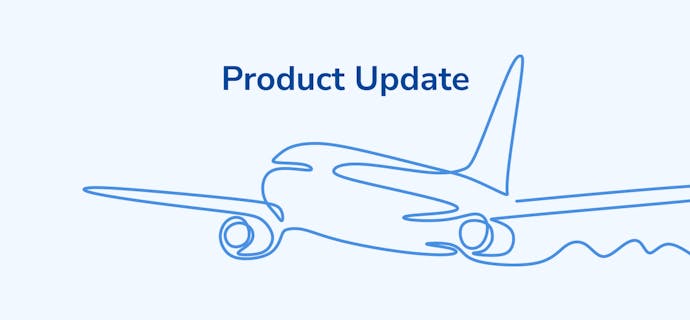 Product Updates
New Sourcing Automation, Improved Analytics & More
Aircraft parts buyers can now benefit from more automation and analytics, including sourcing automation and supplier performance highlights.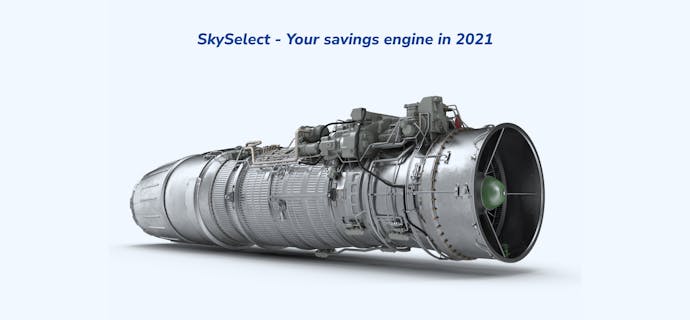 Product Updates
Do More with Less! Automate Your Purchasing with SkySelect
Discover how you can do more with less by enlisting SkySelect as your parts purchasing technology, saving you both time and money.