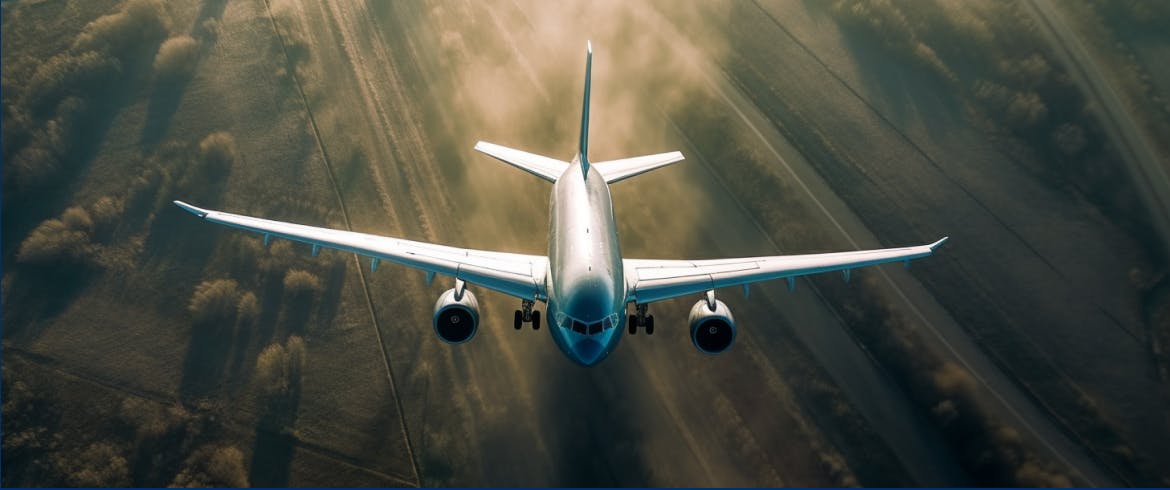 Business type
MRO
Region

Global
Product/Service

Procurement AI
Cost Savings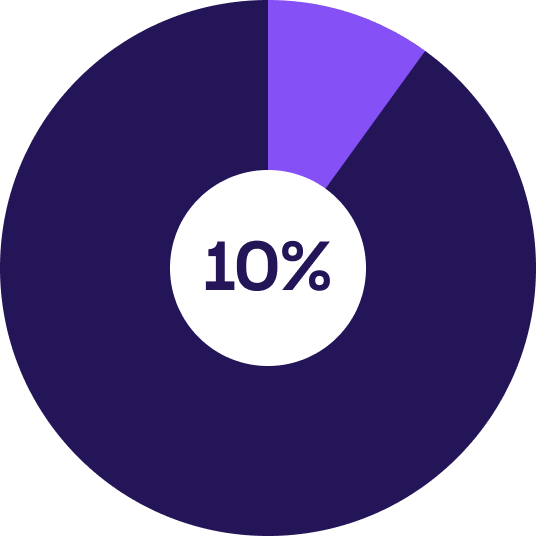 Automated Purchases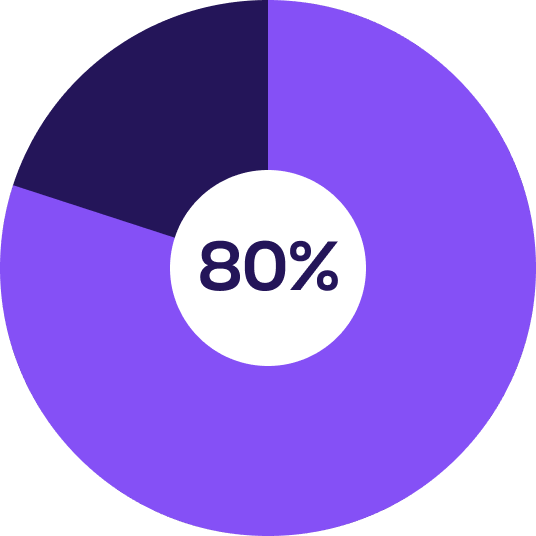 OTD Performance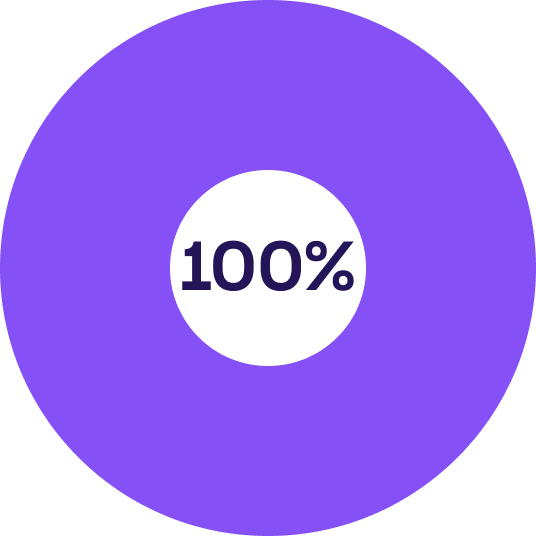 The Challenge
As one of the world's largest commercial airframe MRO service providers, the customer was not only faced with many of the challenges present in today's aviation supply chain but exposed to them at a significantly higher level than most organizations. 
This new ecosystem added an extra level of complexity to parts procurement due to a lack of visibility, capacity constraints, material scarcity, and excessive costs.
Because of the MRO's global presence, which includes offices on multiple continents, the MRO was seeking to standardize its procurement processes and bring business units together.
The tipping point for the MRO to make a change to its procurement processes stemmed from growing demands from its customer base. The MRO aimed to source faster and better and needed new technology to achieve this. 
Impact & Outcome
When it came to leading a digital transformation of its purchasing department, SkySelect was the perfect partner because of its combination of unrivaled AI-backed technology and the experience of its team. 
By implementing and adopting SkySelect's AI platform, The MRO was able to upgrade its operations across the board, including improving on-time delivery, getting viable quotes quickly and implementing automation within its processes. 
Specifically, the MRO was able to generate a cost savings of 10%, automate 80% of its purchases, and receive at least one viable quote from 93% of its PNs, while 87% received at least three viable quotes. Additionally, the MRO achieved a 100% on-time delivery performance. 
This is just the first stage in a growing partnership between the two organizations, with results expected to improve as the scope widens and collaboration strengthens.
"Working with one of the biggest MROs with a global presence was a unique opportunity for us. The exceptional results we've delivered show the power of our technology and the capability of our team."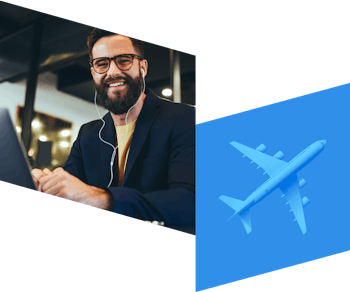 DIGITIZE YOUR AIRCRAFT MATERIAL PROCUREMENT
Take Control of Your Supply Chain – on Your Terms
Choose the service level you currently need and scale up and down as needed. You'll pay for everything your aircraft material procurement process needs and nothing it doesn't – no risky contracts and frivolous add-ons.