Machines perform significantly better at repetitive tasks, processing high volumes with greater efficiency, speed, and consistency.
Book a meeting
Purchasing today
Majority of the purchasing process today is manual using emails, portals, spreadsheets and each part requirement gets processed sequentially.
AI purchasing
AI uses your logic to make purchasing decisions with far more computing power to process thousands of part requirements simultaneously.
Our eProcurement-as-a-Service (ePaaS) software and people make it fast and easy to run all your purchasing.


Sync your demand directly from your Maintenance Information System via a simple plug-in. SkySelect artificial intelligence runs the sourcing and suggest the lowest-priced options​​ and the minimum number of orders.

Using real-time delivery tracking to stay connected with your suppliers and freight forwarders, SkySelect automates order transmission and management. Your Maintenance Information System is synced with the freshest data, ensuring your teams are in the loop.
AI speeds up purchasing by 100x
No more delays, emails, spreadsheets, or manual data entry. SkySelect's AI purchasing system continuously processes thousands of part requirements, automating the entire process from a requirement to sourcing, ordering, and shipment tracking.
Save up to 20% on parts and operating costs
Artificial intelligence takes your business rules and part requirements, matching them with the best inventory available and consolidating the parts into orders by optimizing for the lowest overall cost.
Up to 90% autonomous purchasing
Over 90% of the purchasing volume is made up of parts that cost less than $5,000. For greater efficiency, let artificial intelligence automate these purchases for you and focus your attention on the remaining 5-10% of high-value purchases.
Improved performance backed by data
Maximize the visibility of your supply chain by capturing data points that you were not able to measure before. With real-time supplier and market insights, you can analyze risks, better manage inventory, and improve on-time performance.
"SkySelect's transformative approach to parts purchasing, using advanced AI algorithms, makes us overall more efficient while aligning with our top-level company strategic cornerstones of innovation and sustainability."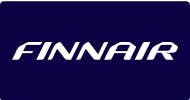 Pete Reinikkala
Head of Supply Chain Management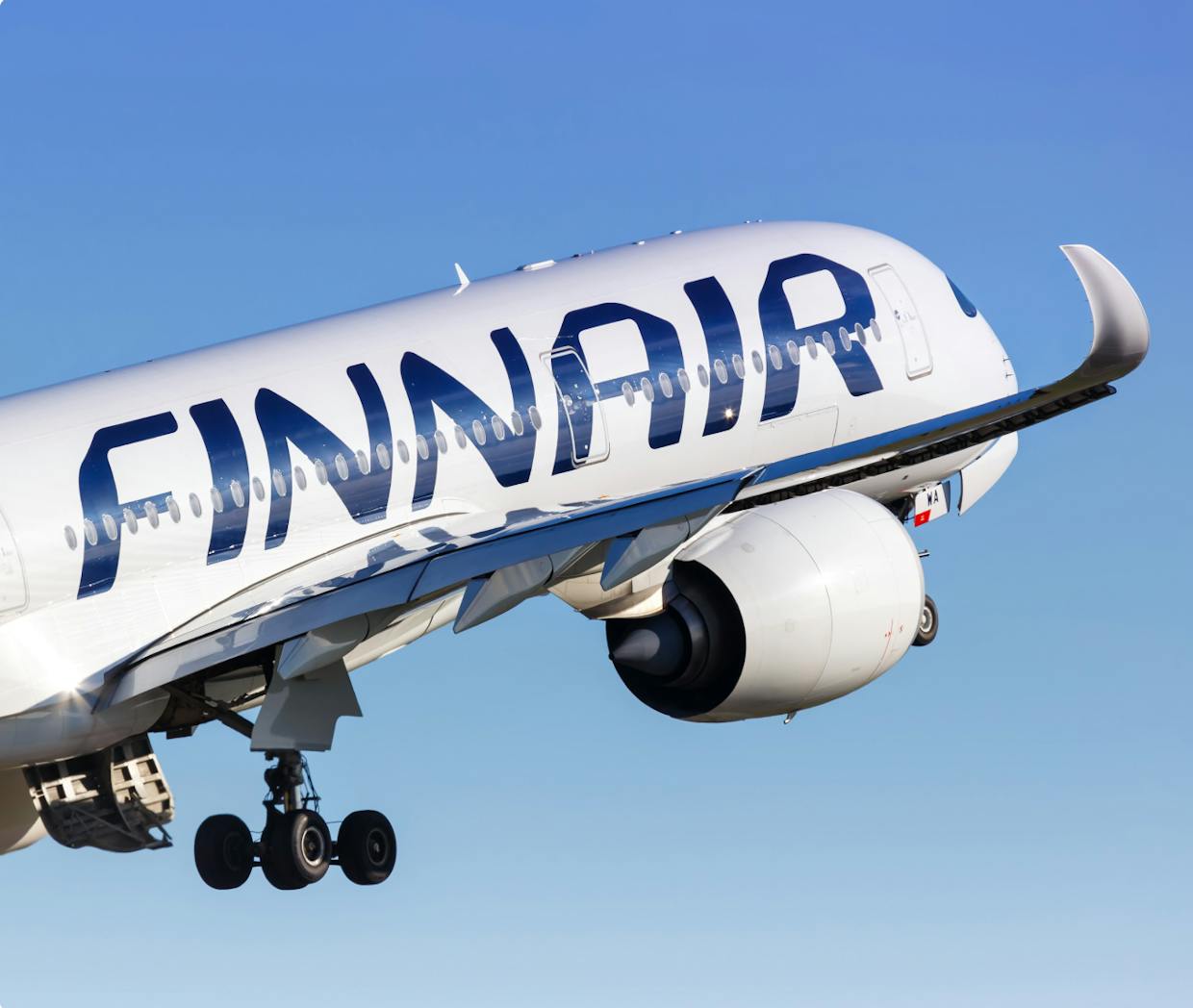 Talk to our purchasing expert and see SkySelect in action.
Book a meeting