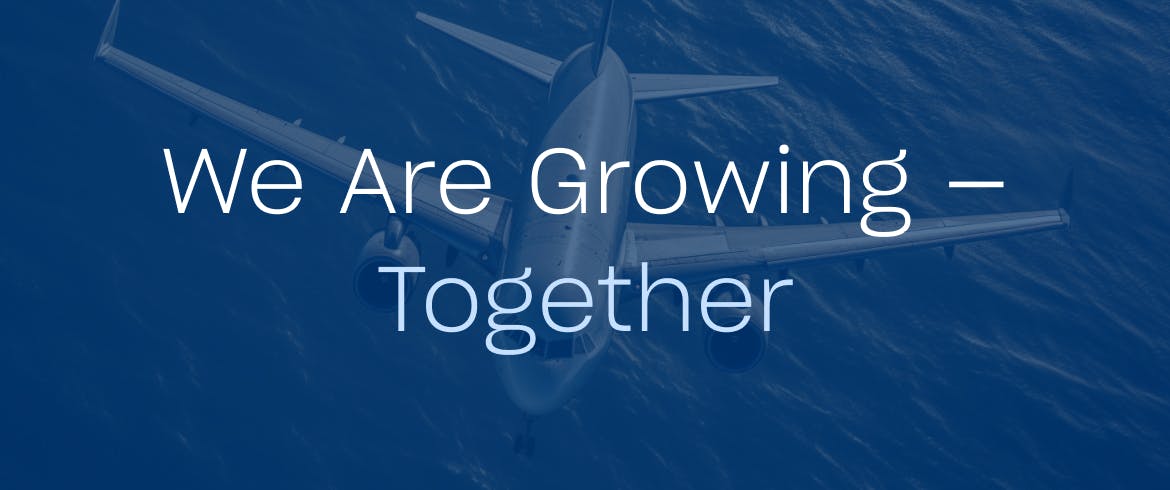 SkySelect closed out a momentous quarter that featured the software company onboarding a record number of customers onto its aircraft parts procurement platform. The newly onboarded customers include airlines with a total fleet of 600 and some of the largest MROs in the world.
This is a continuation of SkySelect's organic growth, which the company has experienced since its inception in 2017. The latest moment is a byproduct of the maturation of the SkySelect platform as well as macroeconomic trends impacting the aviation industry. 
With many regions of the world well on their way to recovery — with some regions even outpacing pre-Covid levels — travel demand is increasing tenfold across the globe.
While this has been a welcomed sign for the industry as a whole, it's also created challenges keeping up with the demand. Specifically, purchasing teams are heavily under pressure as they attempt to procure parts while facing rising costs, long lead times, and working around a resource crunch. 
SkySelect and its AI-powered procurement platform are helping to alleviate these challenges by applying the first version of machine-learning algorithms to automate the procurement process, replacing the traditional manual resource-intensive purchasing process. This allows buyers to work more efficiently, more effectively, and easily scale their operations up or down based on fluctuations in demand, which means they can better service the maintenance team.
"It's great to see the tremendous traction we've gained not just for our own benefit, but also because it proves we're providing a much-needed solution to advance the whole aviation industry," said Tia Dayal, SkySelect Chief Customer Officer and Co-founder. "It's our aim to improve the entire supply chain, supporting buyers, suppliers, and all the other important stakeholders."
As a matter of fact, SkySelect hasn't just experienced growth on the buyer side but has also completed integrations with a number of new suppliers. New supplier tools have also been added, offering a streamlined quote process and enabling suppliers to convert more quotes into sales.
As of today, there are over 2,500 active suppliers on SkySelect serving the growth of buyer demand. With varying options for connectivity, there are multiple ways for suppliers to leverage automation in their processes.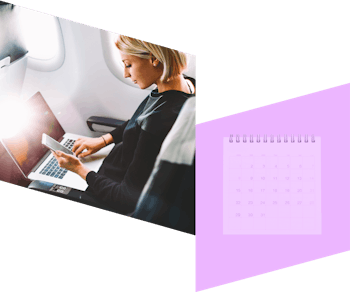 DIGITIZE YOUR AIRCRAFT MATERIAL PROCUREMENT
Take Control of Your Supply Chain – on Your Terms
Choose the service level you currently need and scale up and down as needed. You'll pay for everything your aircraft material procurement process needs and nothing it doesn't – no risky contracts and frivolous add-ons.