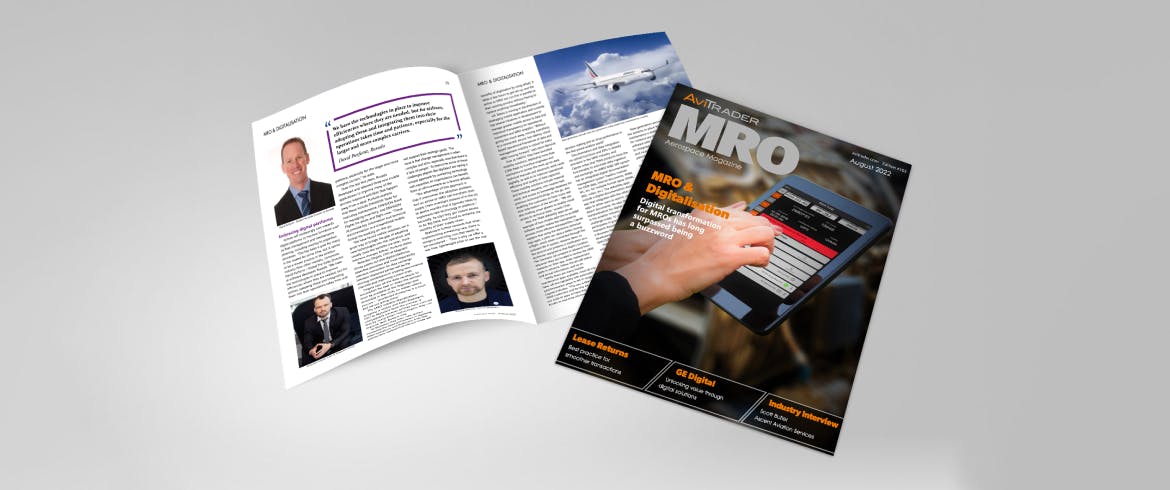 The MRO industry digitalisation progress is visible, and Erkki Brakmann, CEO at SkySelect feels the process is unstoppable because airlines have realised that by using smart technologies, they can improve their bottom line.
As featured in AviTrader MRO Aerospace Magazine "MRO & Digitalisation" August 2022 issue.
At SkySelect, they have seen airlines increasing the need and interest in digitising MRO operations and Brakmann feels that airlines have realised that old processes will not support their strategic goals. "The issue is that change management is often complex and slow, especially now that there is a lack of people." To overcome some of these challenges players like SkySelect are taking a unique approach by combining technology with expertise, so organisations can benefit from an eProcurement-as-a-Service (ePaaS).
"The advantage of this approach is that it overcomes the adoption problem, and an airline or MRO can transform their supply chain overnight instead of in the six to twelve months that it typically takes to implement new technology or platform."
Secondly, he says they get instant access to AI, Big Data, and Cloud to enhance the visibility of their supply chain.
Brakmann further reminds that when implementing something new, there is always a switching cost that needs to be considered – "That is why we offer a risk-free, lightweight pilot to see the real benefits of digitisation by using ePaaS. It takes a few hours to get set up, and the airline or MRO can run this in parallel to their existing process without having to replace anything immediately."
Brakmann from SkySelect sums up, "those that don't adapt and leverage digital technology will have a hard time competing in this highly competitive market to stay afloat."
Read the full article published on AviTrader MRO Aerospace Magazine starting from page 29.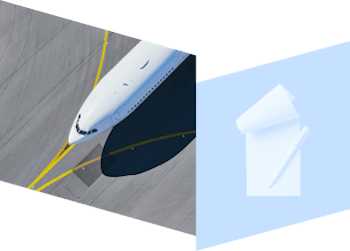 TODAY'S PROCUREMENT IS 100% DIGITAL
Unlock unlimited capacity with an eProcurement-as-a-Service platform.
SkySelect is an eProcurement-as-a-Service platform for aircraft material. We combine people, processes, and technology to enable airlines to digitize and automate material purchasing for leaner and more asset-light operations.