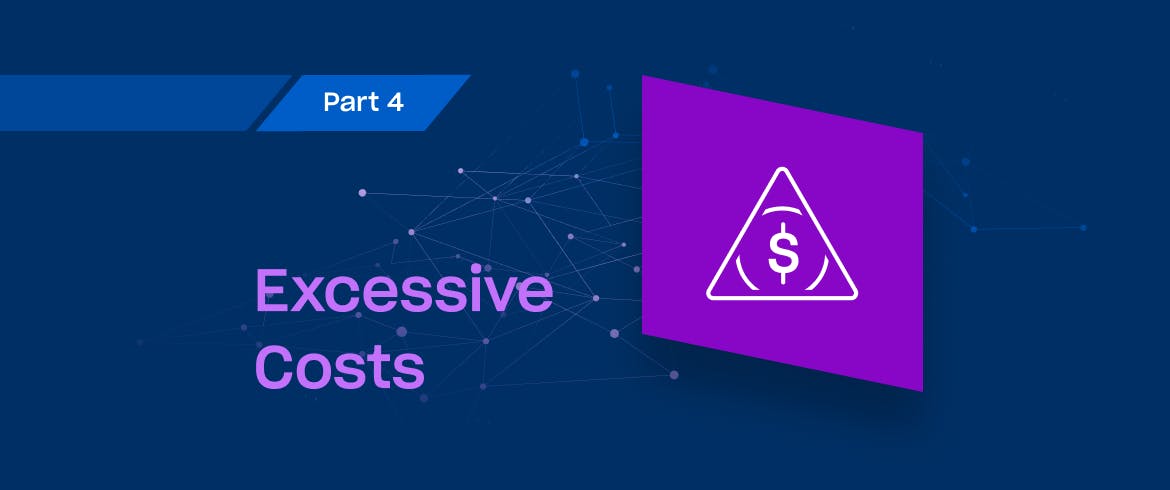 Aircraft material purchasers have always found it challenging to match the right supplier with the right part requirements. Historically the process has always been done using manual procedures, which rely on the expertise and bandwidth of employees.
By Tulika Dayal, Head of Operations & Co-founder
This already painstaking process was only made more difficult in the post-Covid world. The airlines' revenue loss has meant significant portions of their workforce turnover and staffing shortages, creating a huge resource crunch.
Airlines have been tasked with having to do more with less and oftentimes with newer and more inexperienced employees. This has contributed to a knowledge gap where less experienced staff often do not know all the suppliers available and do not have time to do sufficient market research.
This can cause too few suppliers to be invited to quote or the wrong suppliers being invited. Ultimately, significant savings opportunities can be missed.
Overcoming challenges by streamlining the process 
Instead of using a manual process, airlines and MROs can leverage technology to create a more streamlined and automated process. Finding the right technology can be a complete game-changer if you do it right. 
Identify the problems that are causing delays and inefficiencies in your team. Focus on technology solutions that can easily help you do the same with less effort and achieve better overall results. The right technology will connect you with the right suppliers even if the buyers lack the necessary time and/or resources to choose the suitable suppliers for each individual part.
More sophisticated solutions on the market, such as SkySelect, are driven by artificial intelligence (AI). The AI algorithms ingest a number of variables such as supplier inventory, history of quotes, supplier performance, and part data and automatically invite the right suppliers to a specific RFQ in minutes.
The algorithm looks at every individual part and invites the suppliers who either have the part or are likely to have it based on various data sources. It also limits the number of suppliers to a reasonable degree and prioritizes the well-performing suppliers first.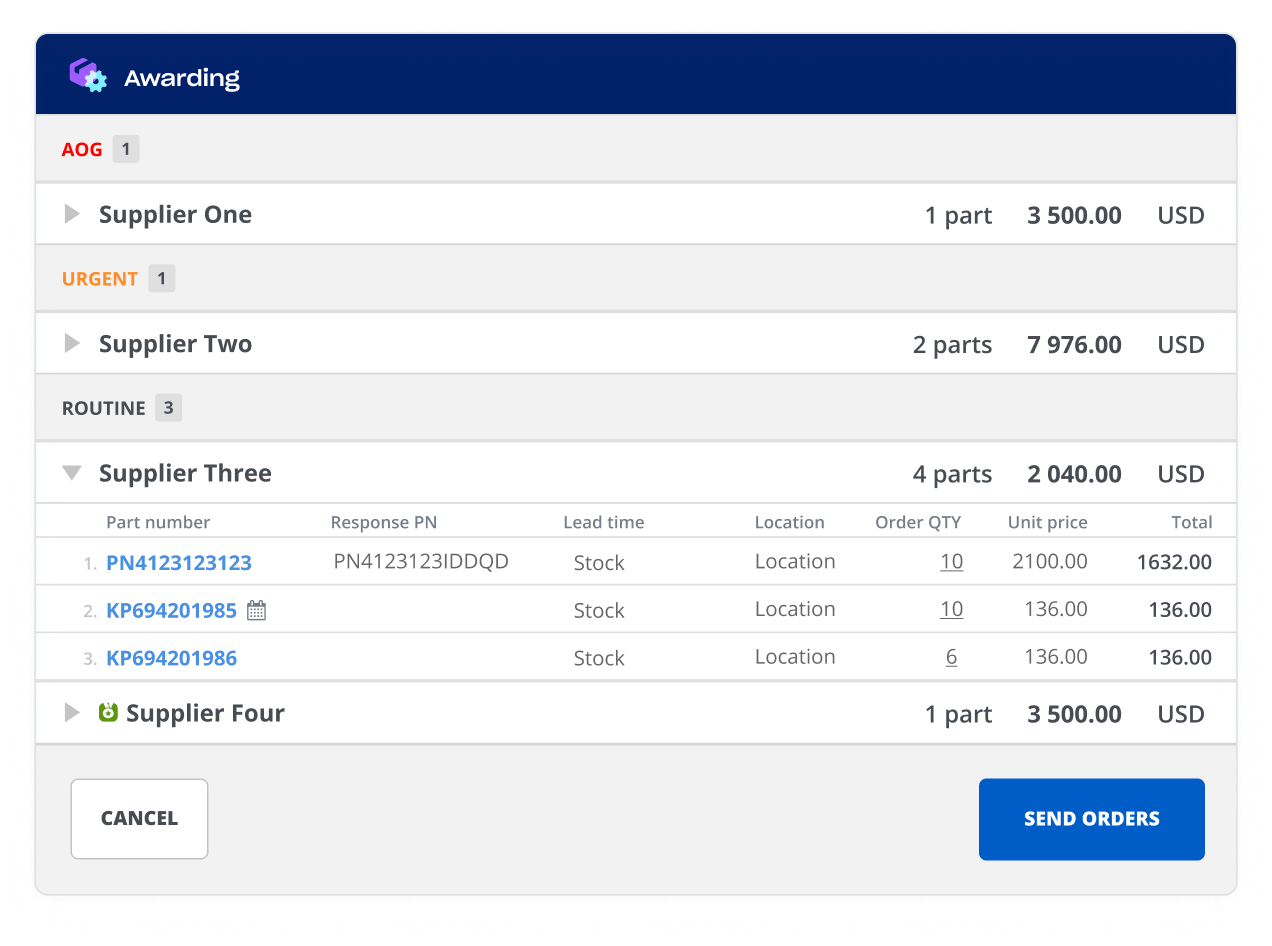 Graphic 1: AI speeds up purchasing by 100x
The right partner can utilize leading technologies to help material buyers to automate their processes, automize most of their purchasing, and experience superior results. On average, buyers increase their quote response times by 10 times compared to their previous processes. Thanks to automation, up to 90% of purchasing can be transacted through AI instead of being done manually. These improvements result in millions of dollars in aircraft material savings per year, and automatic PO consolidation can mean up to 30% fewer shipments.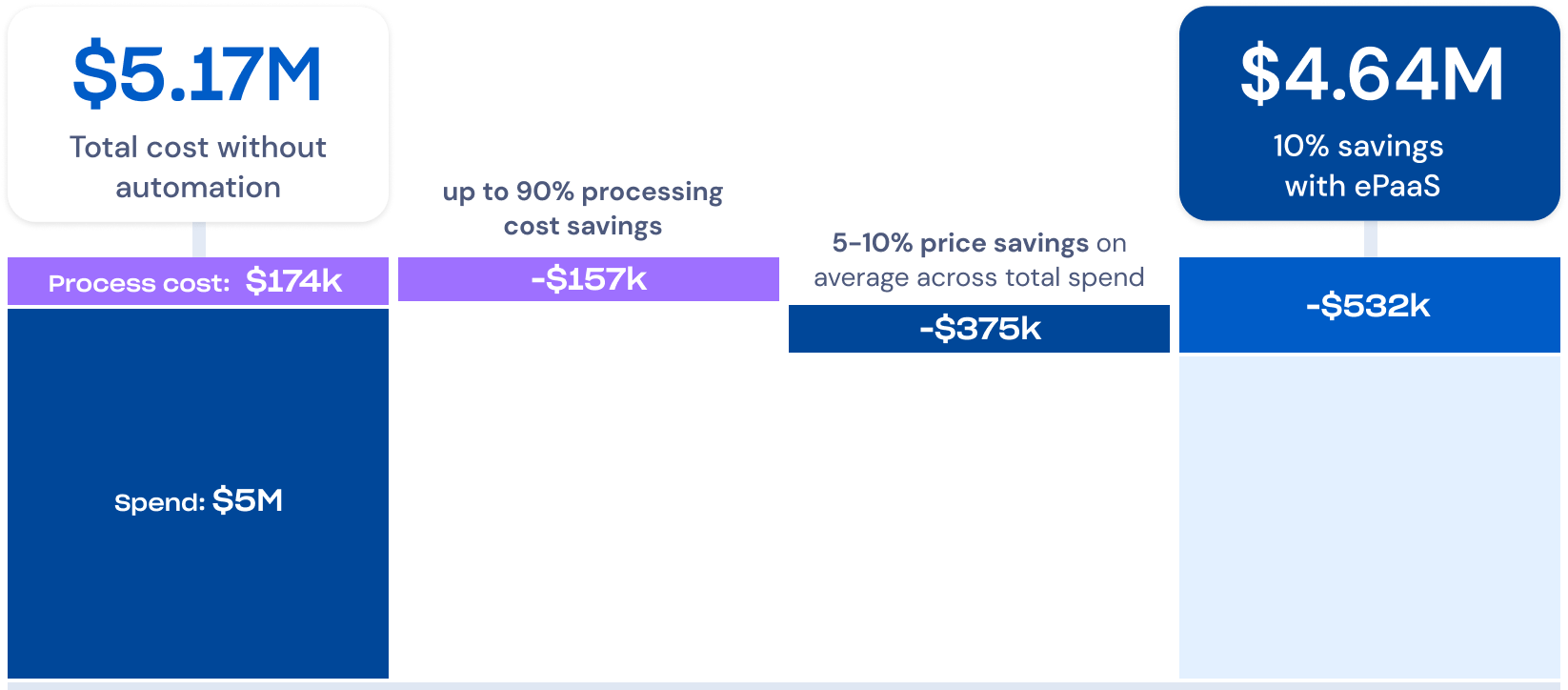 Graphic 2: AI saving $500,000 on 10,000 parts with less effort
SkySelect customers are pleasantly surprised when they see that use of the platform leads to more competitive quotes than they were previously getting. While significantly improving response rates, SkySelect's ePaaS platform has proven not only to attract the same amount of quotes but, in many cases, increase them. 
As a result, material buyers free up their time from low-impact tedious tasks in favor of more strategic decisions. This improves the overall bottom-line of the business and increases job satisfaction, resulting in more engaged employees and less job attrition. 
If you missed the previous parts in our series on solving MRO Supply chain pain points, you can catch up now: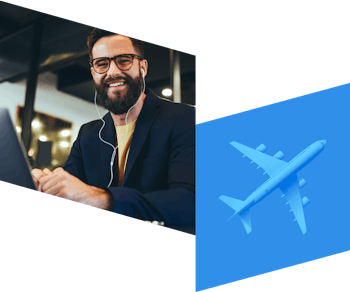 [EBOOK] HOW TO EFFECTIVELY LEVERAGE TECHNOLOGY IN MRO SUPPLY CHAIN
Four Pain Points in the Aviation Industry Supply Chain & How to Solve Them
This eBook lays out the four major pain points challenging the MRO Supply Chain and provides the blueprint for how to harness technology to purchase aircraft material efficiently.