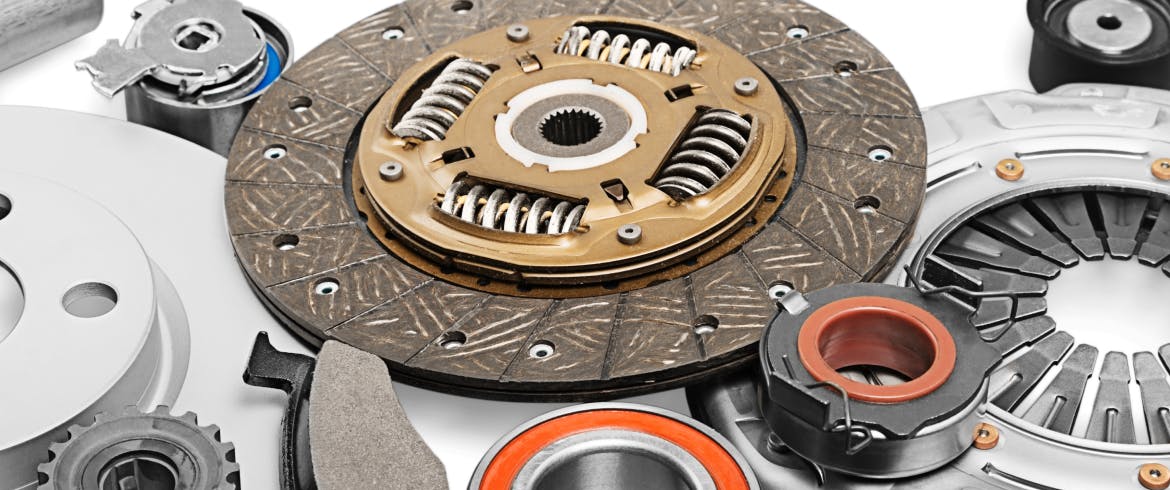 SkySelect has partnered with Ambry Hill Technologies, the creator of business management software solutions that are purpose-built for the aviation aftermarket, to provide suppliers with new opportunities to be more efficient and additional capabilities to maximize demand.
This new integration with Ambry Hill's VistaQuote product enables the automation of inventory sharing to the SkySelect platform to better ensure that suppliers do not miss out on RFQ opportunities, and also servers to streamline one's quote management process.
This integrated workflow aims to drastically reduce manual work, unlock greater efficiencies and open up previously unreleased demand for suppliers.
Secondly, this VistaQuote integration focuses on quote management by removing the need to manually input information in the SkySelect platform. Instead, a quote can be sent directly from VistaQuote and instantly be reflected in SkySelect, which avoids the need for suppliers to log into multiple platforms for a single transaction.
"We pride ourselves in providing thoughtfully engineered software solutions for the aviation aftermarket," said Paul Stewart, Ambry Hill Technologies President and CEO.
"We are pleased to partner with SkySelect to offer this seamless integration with their platform, as it offers tremendous opportunities for enhancing aircraft parts distribution."
This synchronization with VistaQuote continues SkySelect's push toward providing unprecedented solutions to buyers and suppliers alike.
"Our mission at SkySelect is to improve the entire supply chain and that means providing smart and effective tools to all parties involved instead of simply catering to the buyers," said Craig Skilton, SkySelect's Director of Supplier Development.
"That's why we love partnering with companies like Ambry Hill Technologies, which build software to enhance the selling process."
DIGITIZE YOUR AIRCRAFT MATERIAL PROCUREMENT
Take Control of Your Supply Chain – on Your Terms
Choose the service level you currently need and scale up and down as needed. You'll pay for everything your aircraft material procurement process needs and nothing it doesn't – no risky contracts and frivolous add-ons.