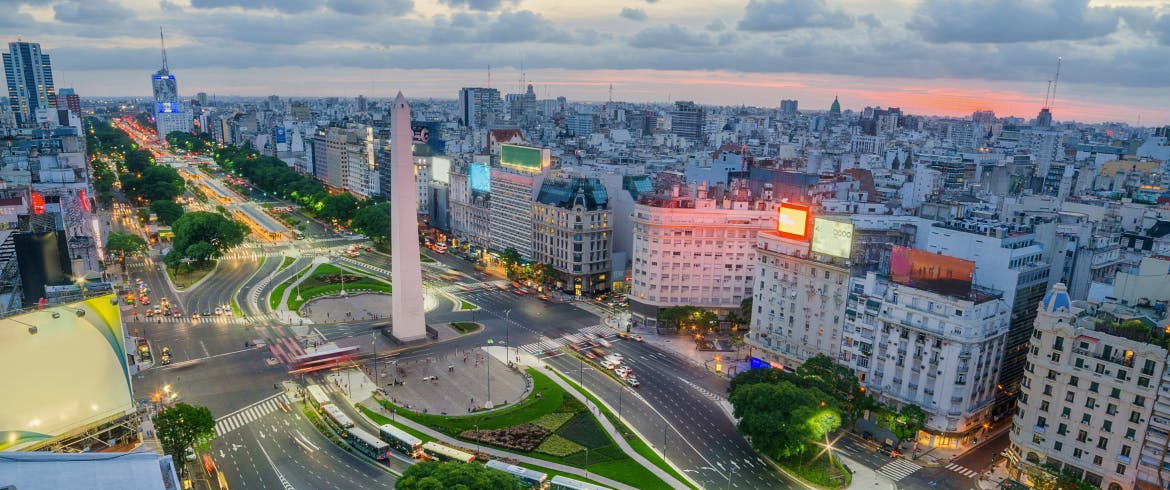 We're attending MRO Latin America on February 22-23, 2023.
MRO Latin America will feature panel discussions with leading airlines, MROs, and suppliers from the region. Sessions will look at the current situation in Latin America and what is around the corner for the industry
We look forward to seeing all of you February 22-23, 2023, at the MRO Latin America in Buenos Aires.
Please fill out the form here if you would like to schedule a meeting with our team member attending this event.