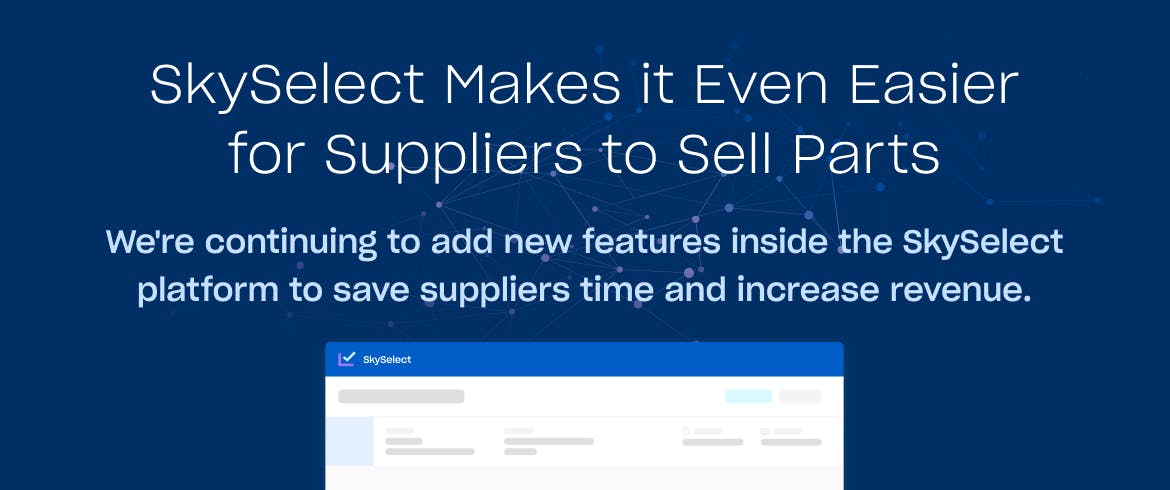 We're continuing to add new features inside the SkySelect platform to save suppliers time and increase revenue.
We know how important it is to have a streamlined supply chain from start to finish. In order to do that, everyone needs the right tools to do their job efficiently and effectively. That's why we're busy building a host of new features to make selling aircraft parts easier than ever before. 
Here's a rundown of all the new ways suppliers can maximize the SkySelect platform. 
Add Business Units
We've made it possible to add business unit information to quotes. So, if you have multiple offices around the world, the buyer will know which entity to send a PO to. This mitigates the chance a buyer submits incorrect information, which can lead to delays.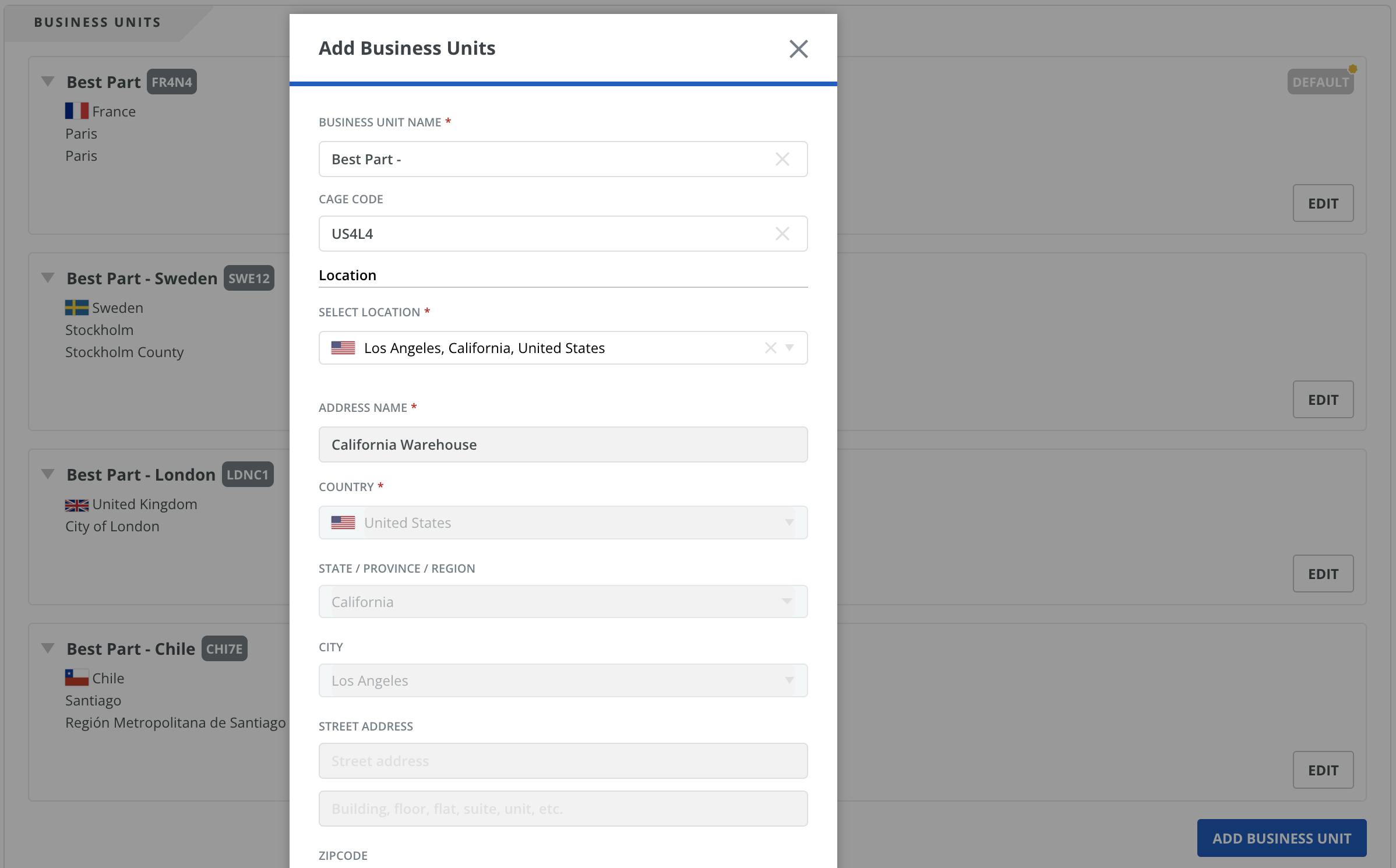 Streamlined Catalog Template
We're converging our two different catalog templates into one to simplify the process. This means you can use the same template for both regular catalogs and price breaks. See the guide and get the template here.
Volume Discounts
It is now possible to apply volume discounts (also referred to as price breaks) to orders, giving you another lever to close a deal.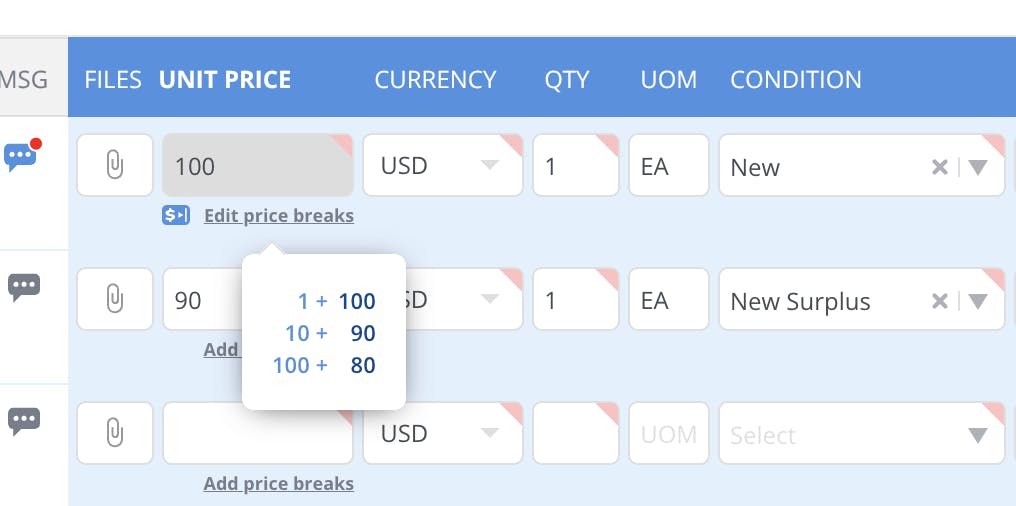 Assigning Location(s)
In order for suppliers to best serve the buyers, we've made it easy to add locations to parts in your catalog, enabling the buyer to have full transparency when making a purchase decision. Just add a location once, and then it is saved automatically. If you have multiple locations, you can select the appropriate one via a drop-down menu. 
By knowing the location of your parts, we can make better recommendations to the buyer and increase your chances of converting a sale. 
Only Get Relevant Offers
No one wants to be interrupted by unimportant notifications. If you share your inventory, you can choose to only get notifications from parts you have in your catalog.
Multi-Catalog Support
Have different catalogs with different parts and/or prices? Our platform now supports the use of multiple catalogs. 
On-Demand Manufacturing Now Supported
Catalogs are not only for stockists anymore! Our catalogs also support on-demand manufacturers and distributors. We just need to know lead times, and we'll make sure you get in front of prospective customers.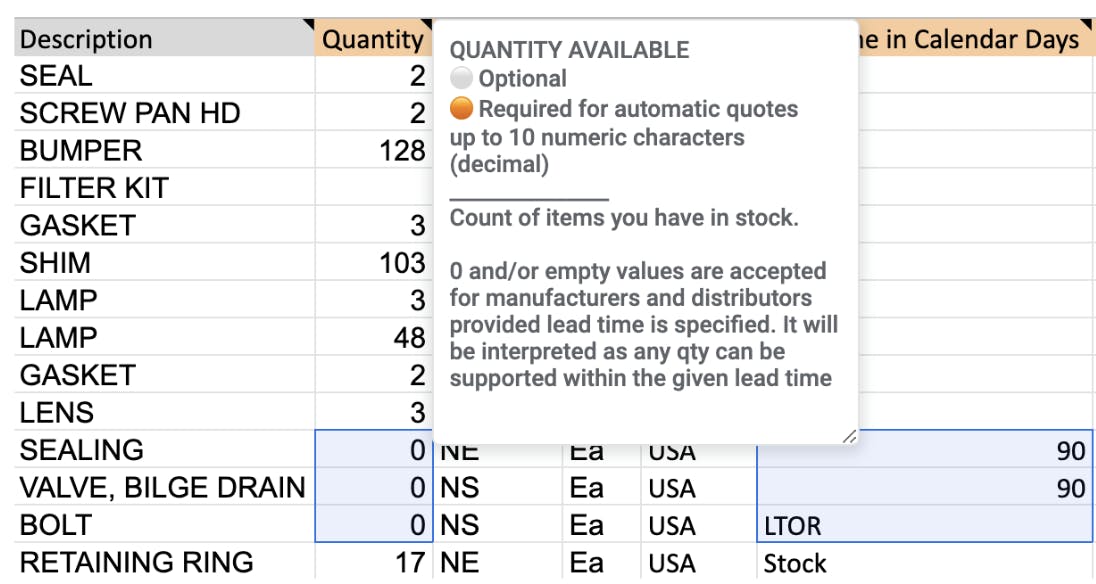 Multiple Ways to Share Your Inventory
We understand one size doesn't fit all, and you don't have time to waste to structure your information. That's why we let you share your inventory in a variety of ways, including the SkySelect interface, email, Rotabull, and through FTP. 
Add Multiple Contacts to a Catalog
We understand that you might have different representatives working with different customers or different market segments. That's why we've expanded our catalogs so you can add one or more contacts for each customer/transaction.
We hope these newest features will help you close more deals in less time. Stay tuned because there's a lot more to come!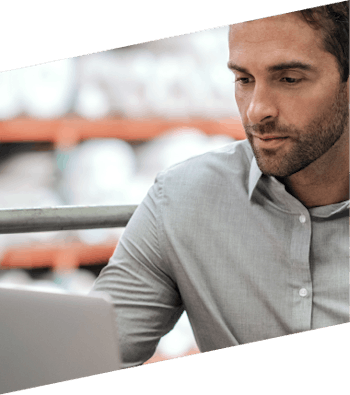 Gain customer demand with reliable insight.
SkySelect provides only high-quality airline & MRO demand, which leads to high-value customers.
Our software solution drives revenue and customer loyalty by improving your relationships - not replacing them.