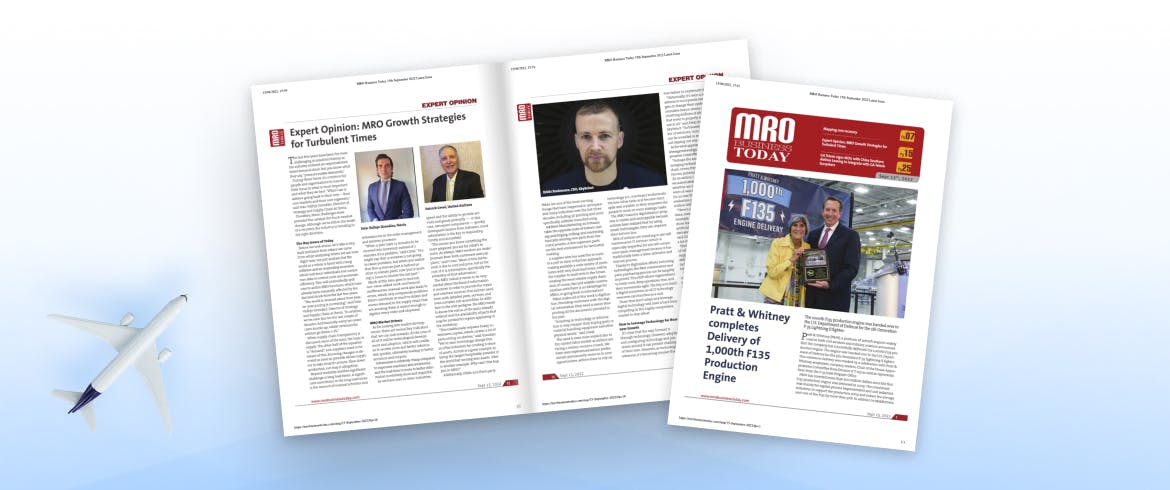 The last few years have been the most challenging in aviation's history as the industry endured an unprecedented travel demand shock. But you know what they say, "pressure makes diamonds."
The last few years have been the most challenging in aviation's history as the industry endured an unprecedented travel demand shock. But you know what they say, "pressure makes diamonds." 
The leading end-to-end aircraft parts procurement platform provider SkySelect has interviewed some experts to provide a more holistic view of the industry.
During these times, it's common for people and organizations to narrow their focus to what is most important and what they do best. "What I see is airlines going back to their core - their core markets and their core segments," said Iván Vallejo González, Director of Strategy and Supply Chain at Iberia.
Therefore, these challenges have provided the catalyst for much-needed change. Although we're still in the midst of a recovery, the industry is trending in the right direction. 
Read the full article on MRO Growth Strategies for Turbulent Times in the MRO Business Today September issue.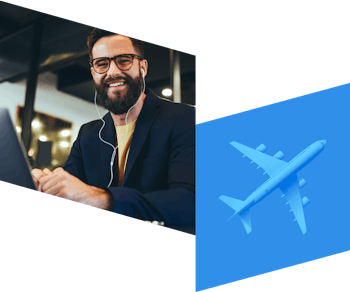 [EBOOK] HOW TO EFFECTIVELY LEVERAGE TECHNOLOGY IN MRO SUPPLY CHAIN
Four Pain Points in the Aviation Industry Supply Chain & How to Solve Them
This eBook lays out the four major pain points challenging the MRO Supply Chain and provides the blueprint for how to harness technology to purchase aircraft material efficiently.