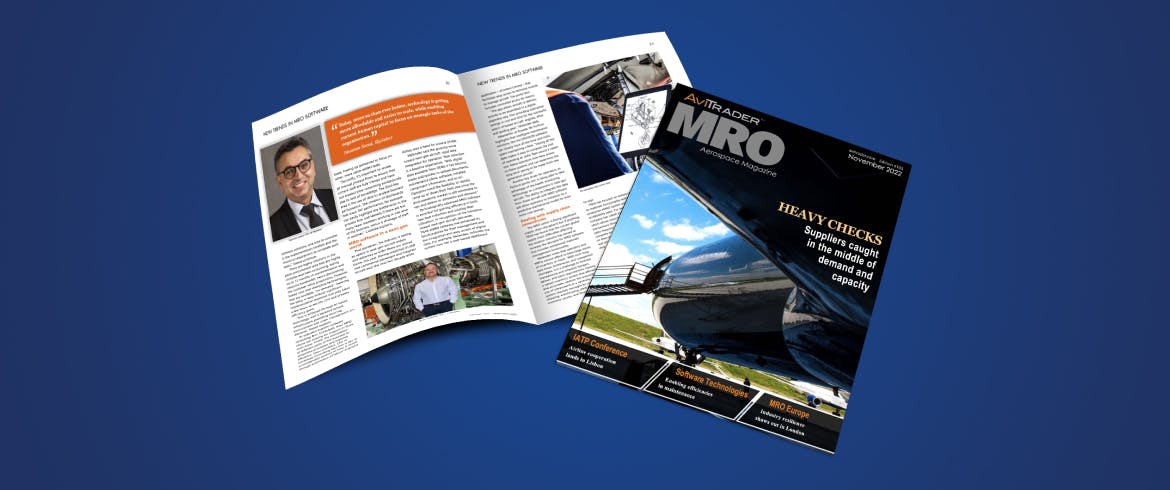 Given the current market environment, organizational and cost efficiency are major objectives among airlines, MROs, OEMs, and distributors.
As featured in AviTrader MRO Aerospace Magazine November 2022 issue.
Nauman Saeed, Chief Operator Office at SkySelect advises the best way to achieve both objectives is by automating recurring tasks such that operations can effectively scale with business and market requirements.
"This is especially true as the market ramps up globally post-pandemic to 2019 demand. Cash constraints, supply chain volatility, and human capital shortages compound the need for operational efficiency."
Saeed observes that digitisation, which is a recurring theme among organisations, and machine learning are poised to help aviation stakeholders speed up repetitive and intensive tasks.
"Today, more so than ever before, technology is getting more affordable and easier to scale while enabling current human capital to focus on strategic tasks of the organisation." 
For example, Saeed indicates that with SkySelect, airlines and MROs can automate up to 90% of material purchasing, especially consumables and expendables - and effectively shift the focus of procurement agents from tactical to strategic buying.
With the shortage of technical skills in the aviation workforce and specifically in the procurement arena, organisations are seeking ways to address requirements and meet their respective shareholder return.
"Specifically, when reviewing MRO software solutions, one area to consider is the implementation timeline and the resource requirement to complete such tasks," Saeed continues. 
There are legacy solutions in the parts procurement area that are highly complex and time-consuming, taking six to 12 months of implementation and resource bandwidth, hence diminishing the customer value proposition.
However, Saeed cites new disruptive technologies that are available "on-demand," meaning the setup is easy without significant implementation expenses and only takes a few hours to see the cost and process efficiency gains.
"This is achieved through AI-based technology and a backend service infrastructure providing sourcing, procurement, and order management on-demand," Saeed explains. 
Read the full article published on AviTrader MRO Aerospace Magazine starting from page 18.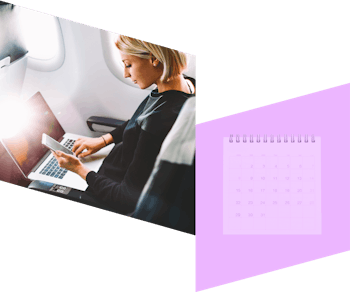 PARTS PROCUREMENT SERVICES AND TECHNOLOGY
SkySelect is not your typical procurement platform, an exchange, marketplace, or listing service - it's so much more.
SkySelect offers self-service software and full-service sourcing, procurement, and order tracking to supplement your operations.