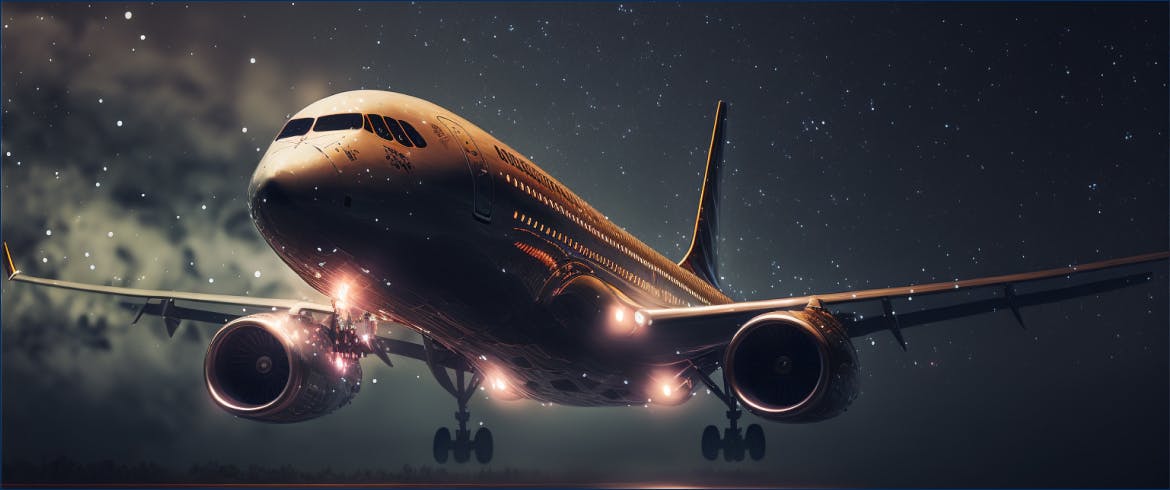 Business type
Cargo Airline
Fleet Size

<100
Region

Europe
Product/Service

eProcurement-as-a-Service
% of parts automatically 
ready for ordering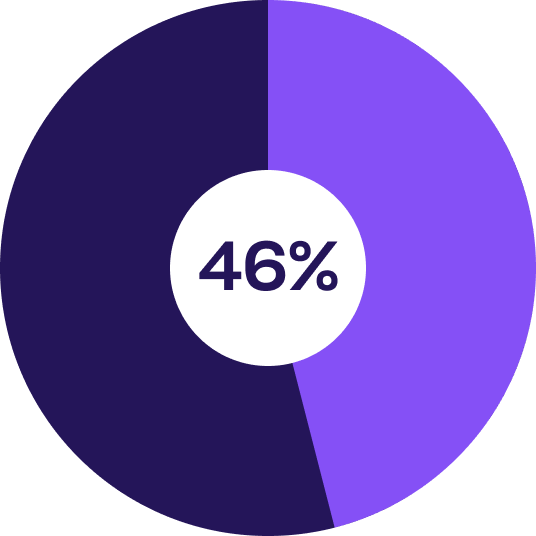 Price savings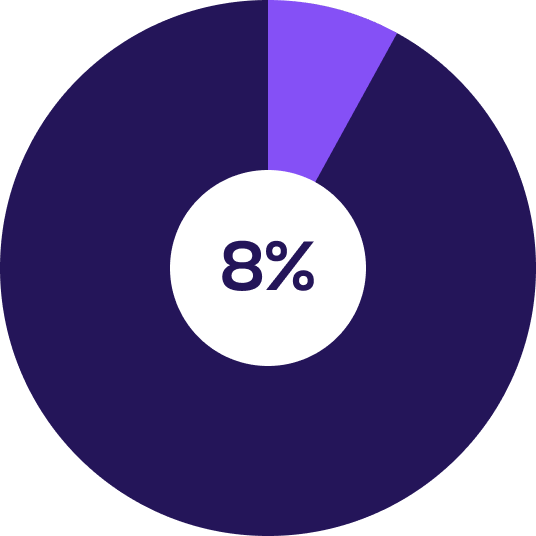 Request compliance: % of parts received at least 1 quote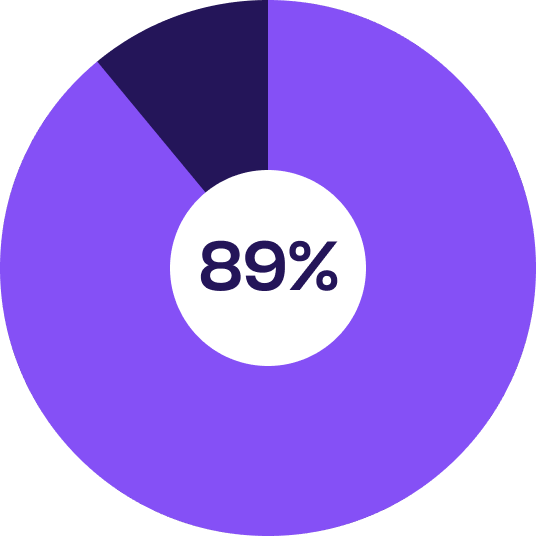 The Challenge
The leading air cargo carrier was a special case because of its ageing fleet of Boeing B747's. Because of the age of its fleet, it was historically difficult to source the necessary aircraft parts, especially when it came to doing it quickly and cost-effectively. 
The procurement team was relying on manual efforts while typically searching for teardowns to source hard-to-find parts they needed. This challenging environment created an unsustainable workload as the team searched the supply chain, trying to fulfill an increasing amount of parts requests. 
The air cargo carrier knew they needed to improve their processes to reduce their manual efforts and save money on costly parts. 
Impact & Outcome
This is why the carrier entered into a partnership with SkySelect. Leveraging SkySelect's experienced team and AI-enabled procurement technology, the carrier was able to alleviate their challenges while improving overall performance. 
Most notably, they were able to achieve cost savings of 8%, which has added up to millions of dollars saved each month, given that the parts they need are often hard to find and expensive. 
The carrier also experienced the power of automation by being able to offload half of their manual work to the SkySelect algorithm. This means the procurement team now has time to tackle those challenging part requests and do so at a higher level of performance, both in terms of time and money. 
"This was an exciting opportunity for us to show the versatility of our platform and services, given the unique challenges of this air cargo carrier's fleet. No matter what the parts requirements are or the makeup of our customer's fleet, SkySelect will always deliver."