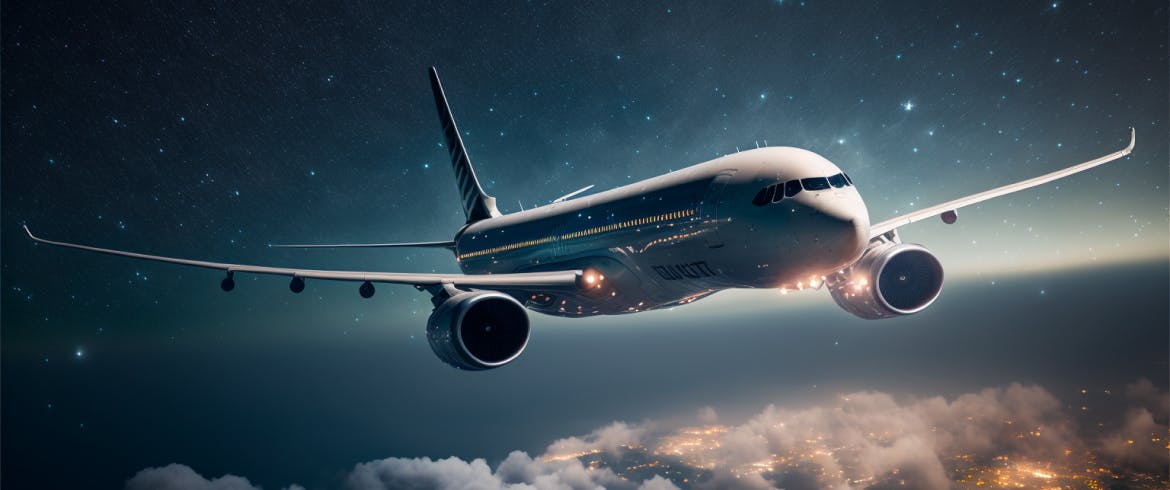 Business type
MRO
Region

Central Eastern Europe (CEE)
Product/Service

eProcurement-as-a-Service
Price savings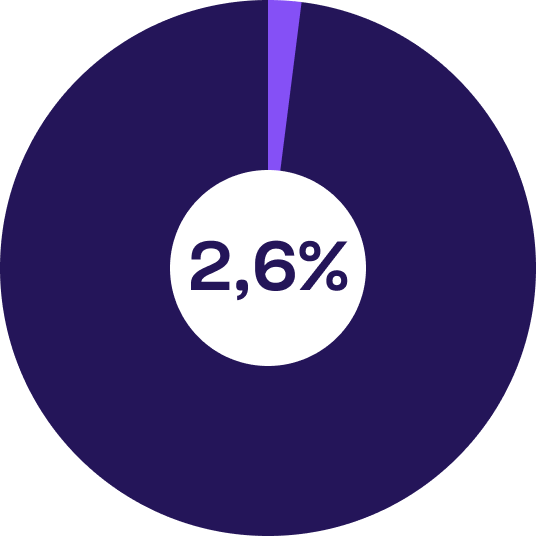 % of parts automatically 
ready for ordering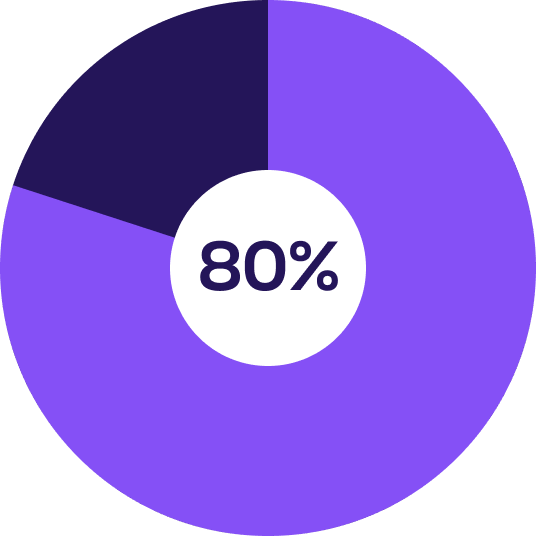 How fast are parts ready to order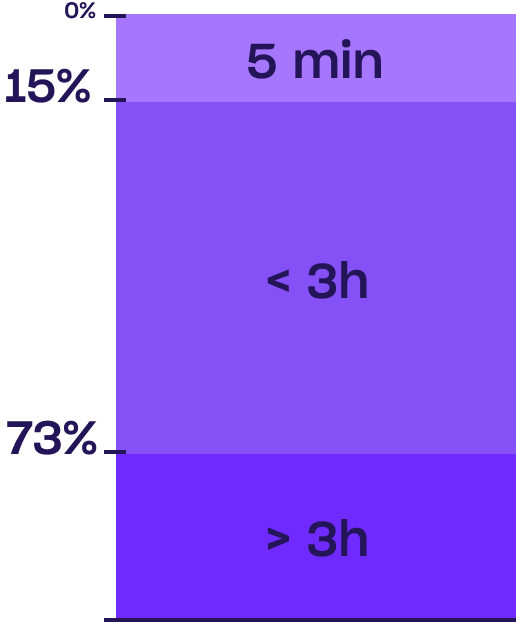 The Challenge
The MRO arm of this leading European airline had traditionally been relying on manual processes. This way of working was manageable during normal periods of passenger demand but created a resource crunch around high seasons. 
Additionally, the MRO faced having to source hard-to-find parts and material that needed to be handled with the utmost care (such as chemicals). 
Although the MRO had the ability to expand its team with additional hires, it wanted to lean into its untapped potential by leveraging automation technology to, among other things, drive down costs for their airline customers. 
Impact & Outcome
When it came to finding a trustworthy and effective procurement technology partner, SkySelect was an easy choice for the MRO because of SkySelect's track record and proven results. Leveraging SkySelect's experienced team and AI-enabled procurement technology, the MRO was able to transform their manual processes into more effective and efficient digital processes. 
This was proven by the MRO achieving a time savings of 80% while working with the same amount of human resources. These time savings were largely attributed to how fast SkySelect's AI was able to source parts:
15% of the parts were ready for ordering in just 5 minutes.
73% of the parts were ready for ordering within 3 hours.
And not only were parts being sourced fast, but also effectively. The MRO experienced a cost savings of 2.6% on what amounted to mostly small, low-cost, but high-volume parts, which resulted in exponential savings over the course of many transactions. 
"This project shows you the power of automation and our AI technology. Even in situations where changes are not dire for an airline or MRO; there are still tremendous gains to be achieved by moving away from manual processes towards digital ones."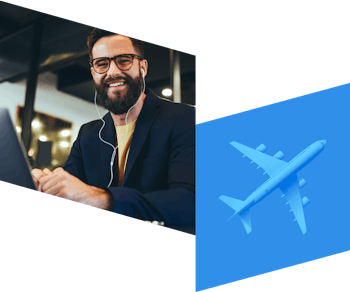 DIGITIZE YOUR AIRCRAFT MATERIAL PROCUREMENT
Take Control of Your Supply Chain – on Your Terms
Choose the service level you currently need and scale up and down as needed. You'll pay for everything your aircraft material procurement process needs and nothing it doesn't – no risky contracts and frivolous add-ons.