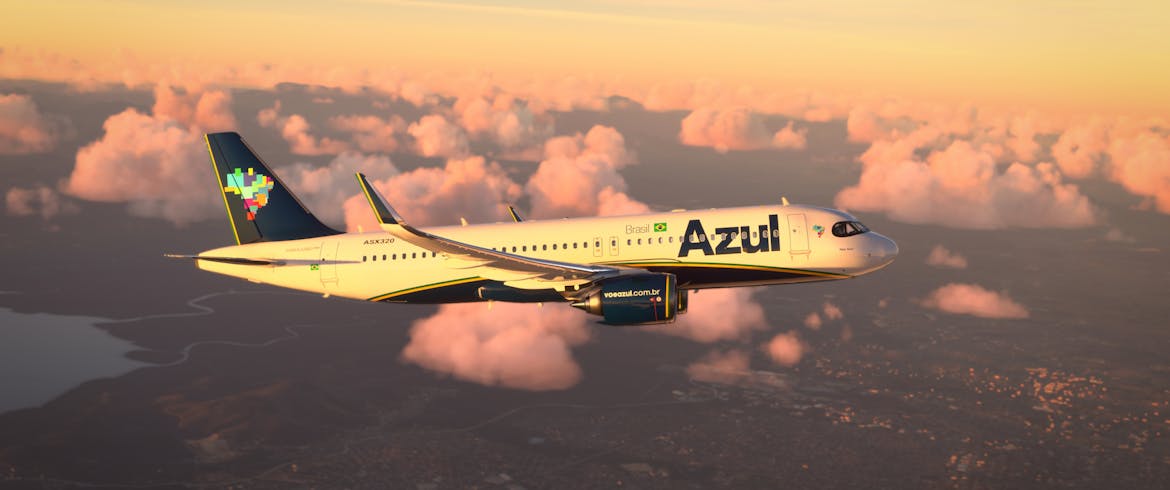 Business type
Airline
Fleet size

160
Region

South America
Product/Service

eProcurement-as-a-Service
% of parts automatically 
ready for ordering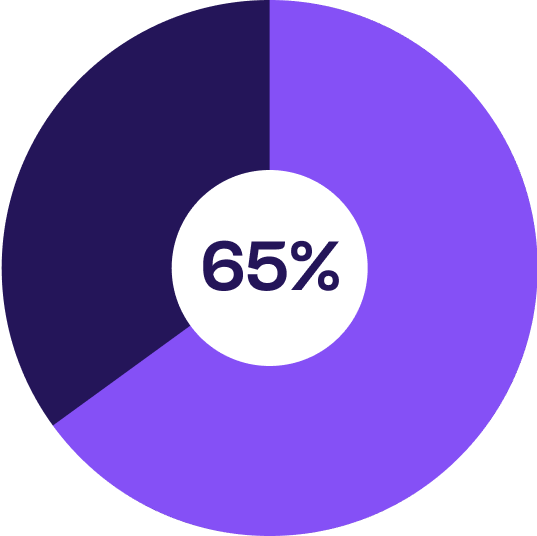 Price savings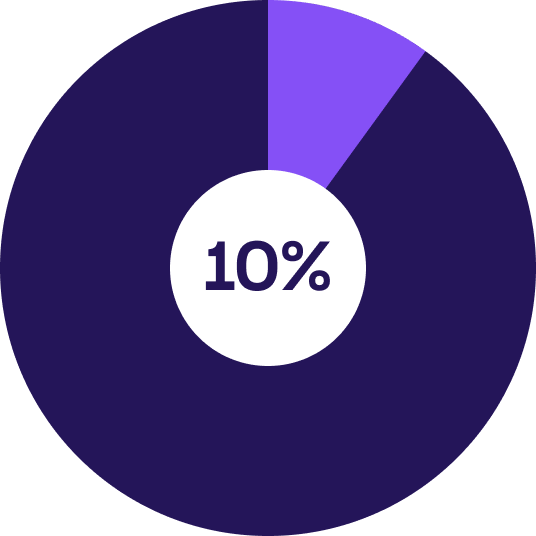 On-time delivery performance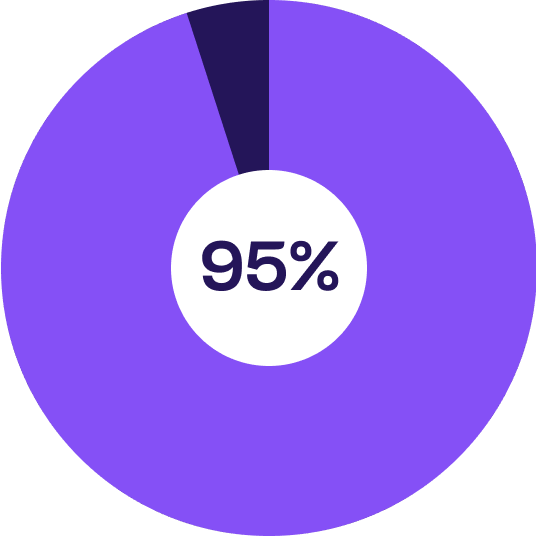 Company Overview
Azul S.A. (B3: AZUL4, NYSE: AZUL), the largest airline in Brazil by the number of flight departures and cities served, offers around 900 daily flights to over 150 destinations. With an operating fleet of around 160 aircraft and more than 13,000 crewmembers, Azul has a network of more than 300 non-stop routes. In 2020 Azul was awarded the best airline in the world by TripAdvisor, the first time a Brazilian Flag Carrier ranked number one in the Traveler's Choice Awards.
The Challenge
Airlines have been faced with the ebbs and flows of passenger demand, congested airports, supply chain issues, and socio-political issues while trying to maintain operations as usual with a shrinking labor force. 
That's why the airlines that are the fastest to adopt digital technologies and processes will be the ones to come out on top and flourish instead of simply surviving. Azul Brazilian Airlines (Azul) took an enormous step forward by innovating its MRO department by reshaping how it procures aircraft parts.
"Today, we are seeing disruption around every corner of the globe. The supply chain is in crisis; issues with parts availability and long lead times have further highlighted the need for change."
Impact & Outcome
SkySelect's unique eProcurement-as-a-Service (ePaaS) model combines experts and technology, overcoming the slow technology adoption problem and bringing instant access to artificial intelligence (AI), Big Data, and Cloud to enhance the visibility of the aircraft parts' supply chain.
By moving its parts procurement onto SkySelect's ePaaS, Azul has been experiencing superior results, including substantial cost savings of 10%, 95% on-time delivery performance, and automating the purchasing of 65% of the material requirements from Request-to-Delivery.
"SkySelect has made the parts procurement process easier, cost-effective, and more efficient than ever by automating our orders and bringing all of our work into a digital process."