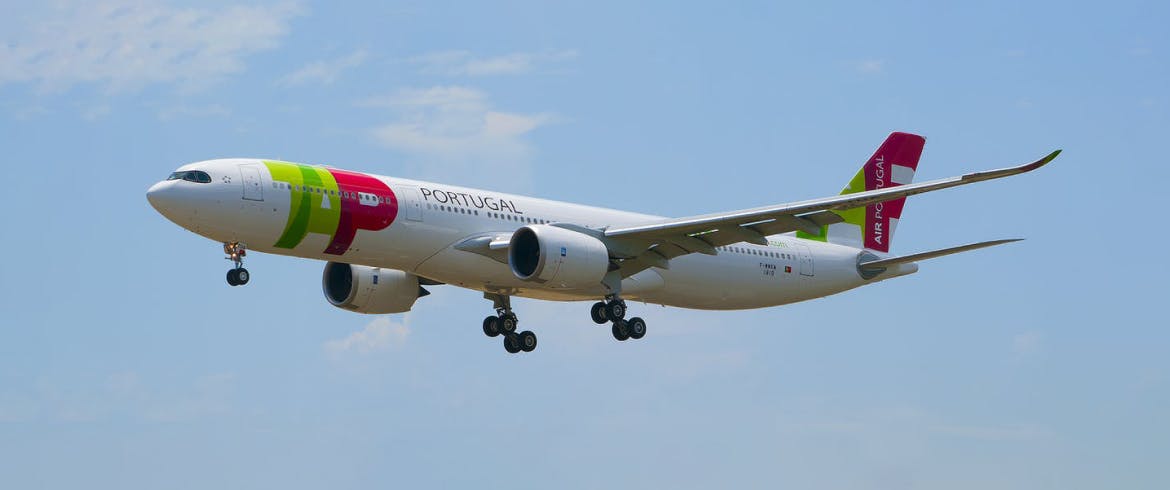 Excited to announce we've signed TAP Air Portugal to help transform the carrier's aircraft parts purchasing process.
SkySelect, an extended purchasing arm for aircraft material powered by smart algorithms and robotic process automation, announced the signing of TAP Air Portugal to a contract to facilitate cost savings and a streamlined approach to the airlines' parts purchasing.
The flagship carrier of Portugal is leveraging the company's industry knowledge, customer support and automated technology to transform their maintenance operations. 
"SkySelect is a quintessential partner because they've taken a rigorous and manual approach to parts purchasing and not only streamlined it into a user-friendly software but coupled it with unrivaled high-touch customer service", said Paulo Baracat, Sourcing & Procurement Director, TAP Air Portugal. "SkySelect is saving us time, money and capturing previously unforeseen opportunities."
SkySelect acts as an extended purchasing arm to airlines and MROs. They empower people with technology and algorithms to do the work of matching real-time demand from buyers with supply. This process is already driving tangible time and cost savings.
"We're very happy to not only work with influential carriers such as TAP Air Portugal, but to also drive real cost savings, especially when the commercial aviation industry is on its road to recovery," said Erkki Brakmann, Founder and CEO, SkySelect. "Because of the demand shock, there is an abundance of aftermarket aircraft parts available, which provide an opportunity for significant material cost savings. SkySelect is helping airlines and MROs capture that opportunity."