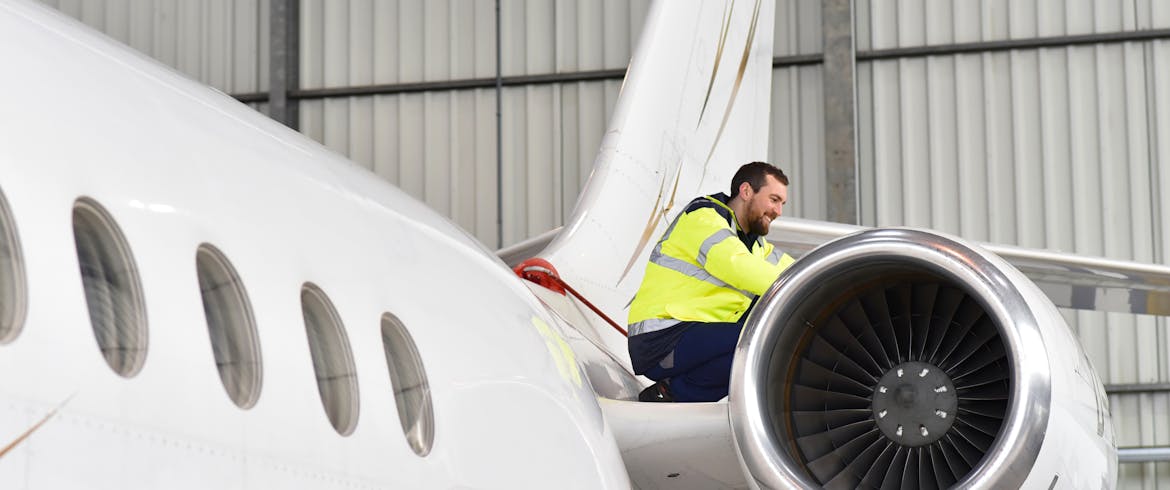 Organizations are ready to change their old ways of working and innovate, so there is growing demand from the industry for new technologies and solutions. This is made apparent by the number of aerospace companies being established and growing, presenting new alternative solutions to old problems.
One can simply look at the list of companies featured in 101 Top Aerospace Startups & Companies in California. Among those cutting-edge companies is SkySelect, and we couldn't be more proud to be alongside such innovative players in the space. 
"We are delighted by this recognition, which further illustrates our progress as we reinvent the aircraft material supply chain," said Erkki Brakmann, SkySelect CEO. We want to thank all our customers and partners who continue to grow with us as we create a better air travel future."
As airlines and MROs plan for growth strategies, finding the right people and resources is one of the biggest challenges. They can overcome these challenges by digitizing additional business functions and implementing the right technology that scales with their business.
Airlines and MROs plan to continue investing in emerging technologies. SITA's 2021 Air Transport IT Insights study reveals 61% of airlines see IT investment increasing this year. The top four priorities are unchanged, with a focus on data management and business models through business intelligence software (78%), data exchange technologies (70%), and artificial intelligence (82%).
Digital transformation is driven by disruptive technologies that help with task management. Many organizations have also allocated a lot of energy and resources to augment their human workforce with "digital labor." Examples of digital labor include on-demand platforms, micro-working, RPA, and user-generated data for digital platforms.
These trends will continue within aviation as the industry continues its trend towards moving more manual and offline processes to digital platforms and solutions. And this cataclysmic shift will be driven by innovative technology companies challenging the status quo with new and better alternatives.