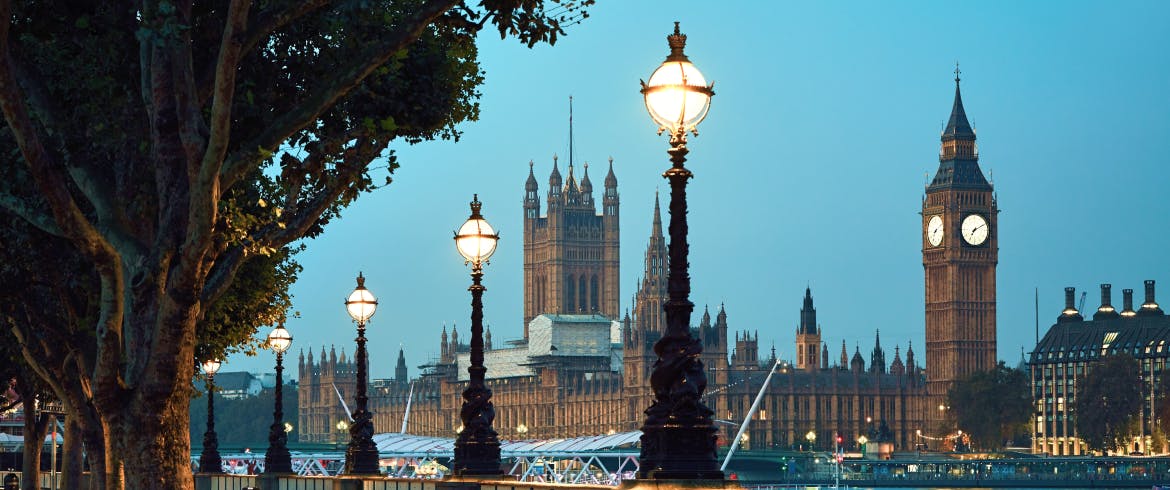 SkySelect is exhibiting and sponsoring the 2022 MRO Europe Conference in London on October 18-20, 2022.
Visit the SkySelect booth #1952 and schedule a meeting with us to learn more about how you can automate up to 90% of purchasing and achieve 20% cost savings from day one.
We look forward to seeing all of you at the MRO Europe in ExCeL London.
About MRO Europe
MRO Europe is the leading conference and exhibition in Europe specializing in airlines, MROs suppliers, OEMs, regulators, lessors, and industry experts.
MRO Europe provides a world-class venue and premium content for all those involved in the MRO sector to exchange ideas and best practices, share experiences, and debate issues. You can easily register at https://mroeurope.aviationweek.com/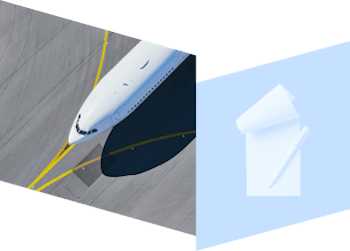 TODAY'S PROCUREMENT IS 100% DIGITAL
Unlock unlimited capacity with an eProcurement-as-a-Service platform.
SkySelect is an eProcurement-as-a-Service platform for aircraft material. We combine people, processes, and technology to enable airlines to digitize and automate material purchasing for leaner and more asset-light operations.