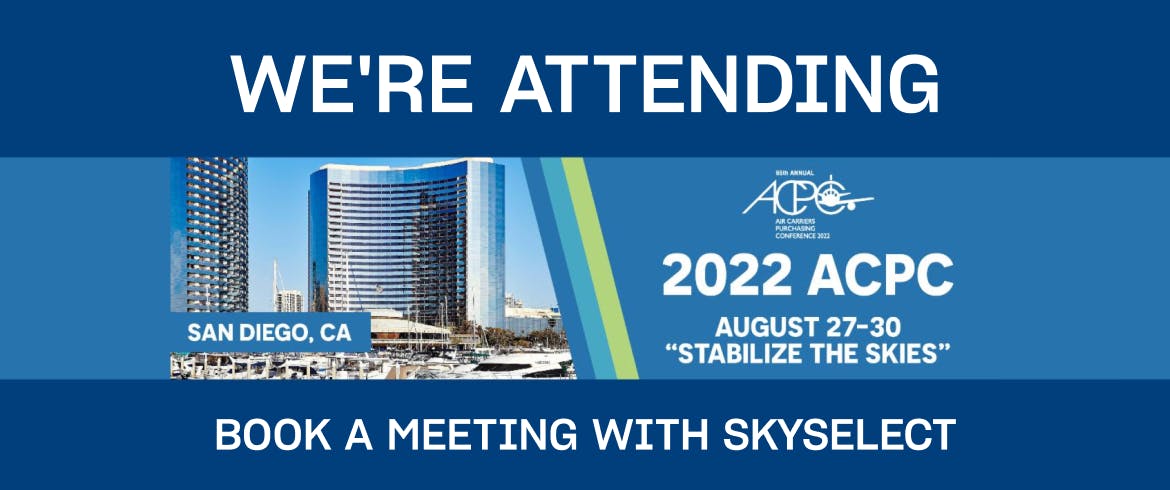 SkySelect is attending the 2022 ACPC Conference in San Diego on August 27 - 30, 2022.
Schedule a meeting with Ricky Lim or Tulika Dayal to learn more about how you can automate up to 90% of purchasing and achieve 20% cost savings from day one.
We look forward to seeing all of you at the 2022 ACPC in San Diego!
About ACPC
ACPC is the air carriers purchasing conference. The structure of the ACPC is primarily a networking meeting between the Airline Purchasing Representatives and Supplier Company Representatives. The conference provides both a business and social agenda. You can easily register at https://acpc.com/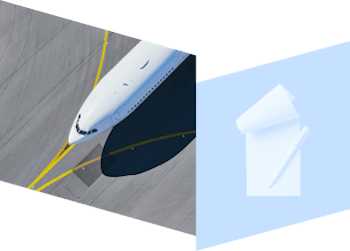 TODAY'S PROCUREMENT IS 100% DIGITAL
Unlock unlimited capacity with an eProcurement-as-a-Service platform.
SkySelect is an eProcurement-as-a-Service platform for aircraft material. We combine people, processes, and technology to enable airlines to digitize and automate material purchasing for leaner and more asset-light operations.